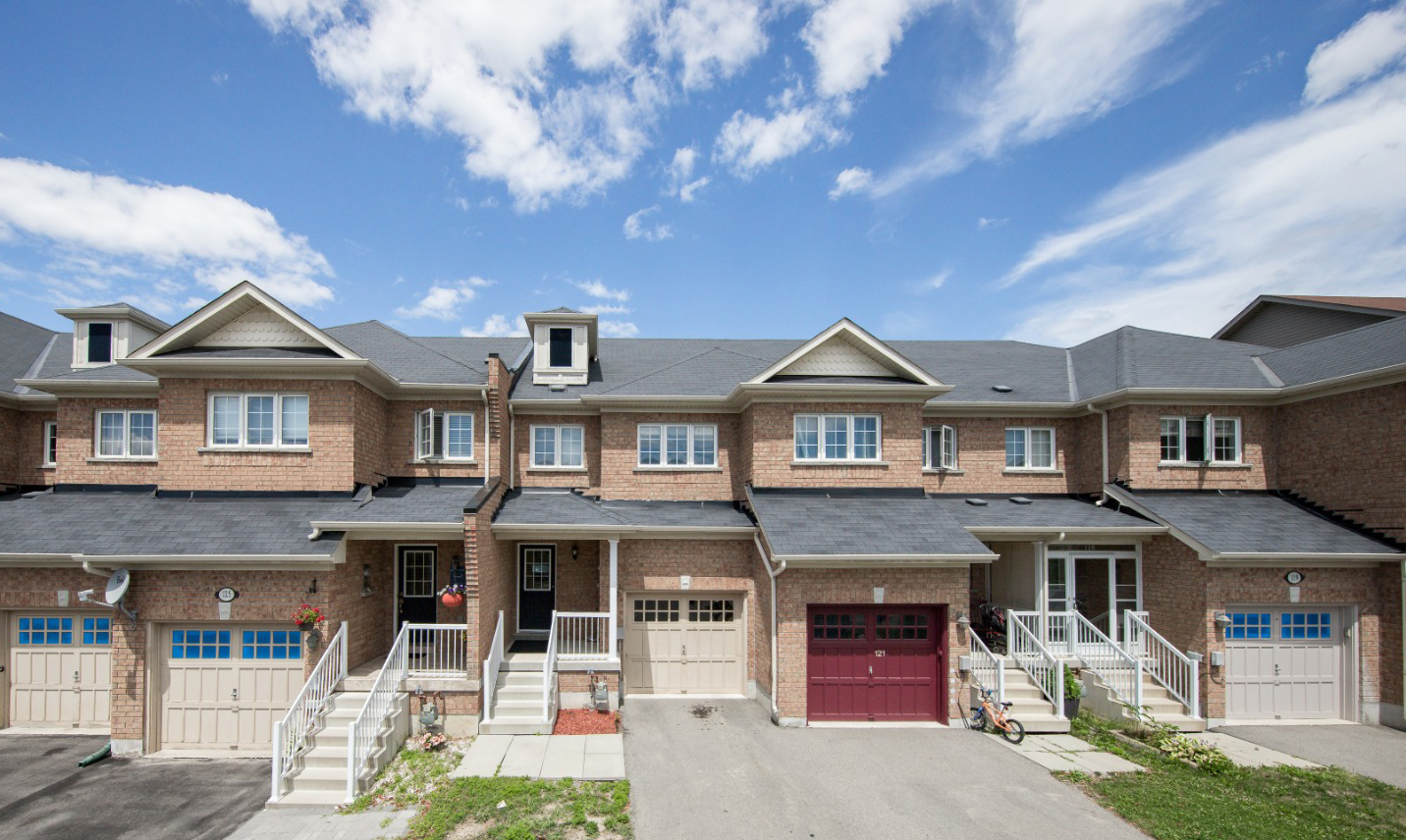 Residential Management
At Pro EDGE, we are confident in our ability to improve the performance of your Single, Multi-Family rental property while keeping track of the convoluted and ever changing Ontario laws and regulations. Residential management can consist of individual homes, duplexes, fourplexes and apartment buildings.
Our goal is to maximize the return on your investment by ensuring that we place high quality tenants, efficiently handle maintenance issues and minimize vacancy levels.
We are available 24/7 to both you and your tenants and constantly keep you updated on the status of your building via our unique and innovated tenant/owner portal.
OUR SERVICES INCLUDE:
• Rent Collection, expense payments and prompt distribution of monthly financial statement to the Owner
• Proper screening of tenants including credit, reference and employment verification's cheques
• Regular site inspections with detail inspection reports
• Tenant relations, dispute resolutions and bylaw enforcement
• Effective advertising and marketing strategies
• Provide short and long-term maintenance plan
• After hours emergency services